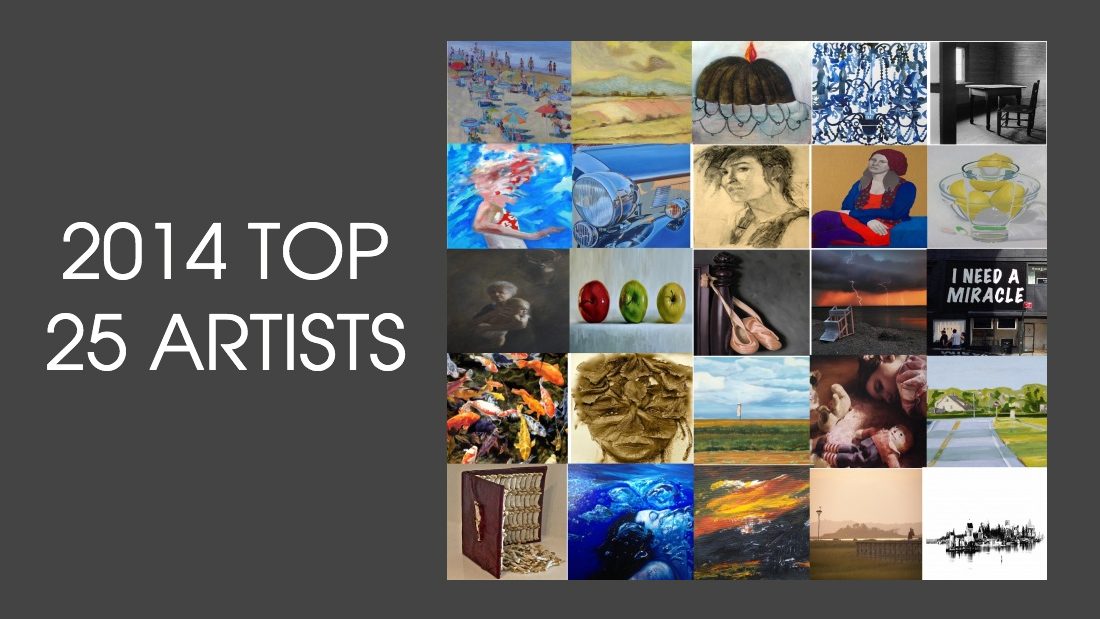 2014 Top 25 Artists
On behalf of The Retreat's 6th Annual Juried Art Show  I would like to thank all of the artists for their submission(s). We were thrilled to have received so many entries from around the globe – from Russia, Israel, Sweden, and all over the USA! What a tribute to how much the art community cares!
From the bottom of our hearts we would like to thank our judges, Christina Strassfield, curator at Guild Hall in East Hampton, NY and Janet Goleas, former curator at the Islip Art Museum, for their time, effort and dedication to the fight against domestic violence. We had an overwhelming response and the jurors' truly enjoyed seeing all of the entries; they had a tough job picking the Top 25 artists.
The top 25 artists, as selected by the above jurors, will be featured in a group show online AND in-person opening on November 29th at the Richard J. Demato Fine Arts Gallery in the heart of Sag Harbor, NY.  At the opening reception the top three "best in show" will be announced. Those artists will win a separate group exhibition at the gallery to be held in the Spring of 2015.
If you are interested in purchasing any of the artwork, please contact Maggie Goldfarb at 631.329.4398. Congratulations to these 25 artists:
Anne Goffin Smith
Anne Holton
Barbara Hyman
Carol Glassman
Carol Quint
Catherine Eldridge
Deborah Buck
Deborah Holcombe
Elizabeth Weiss
Eva Petersen
Eve Iacono
Gail Postal
Jennifer Hannaford
Johanna Caleca
Lauren Tilden
Leah Morgan
Lisa Petker-Mintz
Margot Carr
Patty Niebling
Randi Jane Davis
S. Addison
Steph Slater
Stephanie Deshpande
Steve Gravano